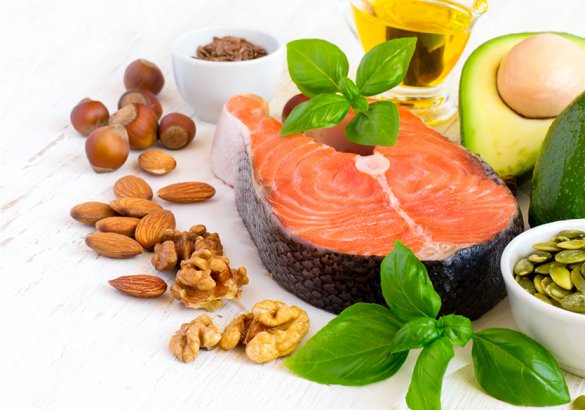 The health and condition of our hair is also affected by what and how we eat.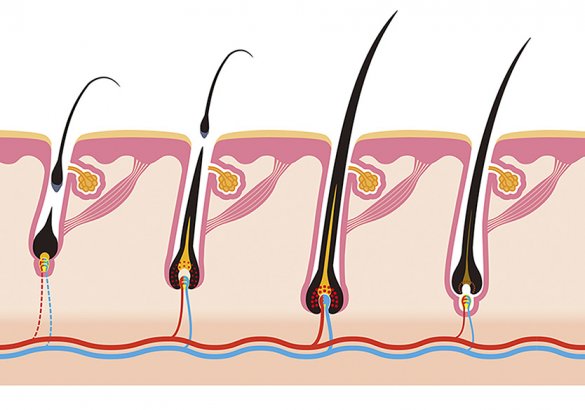 Understanding how our body works is the first step towards taking care of it in a correct and efficacious manner.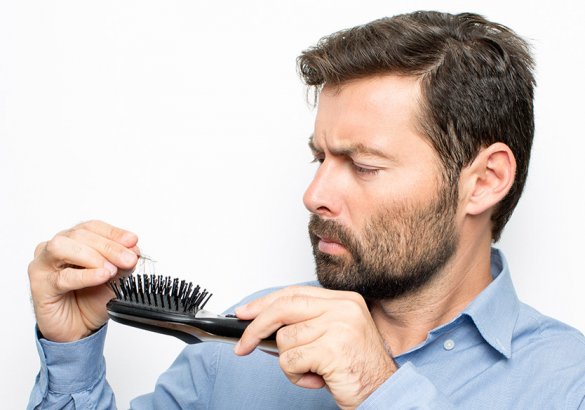 When we talk about androgenetic alopecia, we often think about the connection between this condition and inheritance: is it more likely that a person will suffer from alopecia if his close relatives do?