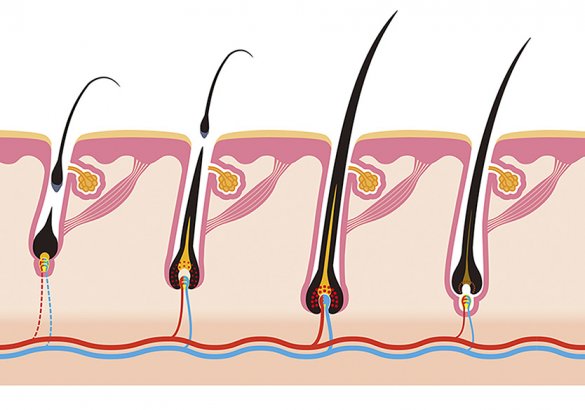 Understanding how our body works is the first step towards taking care of it in a correct and efficacious manner.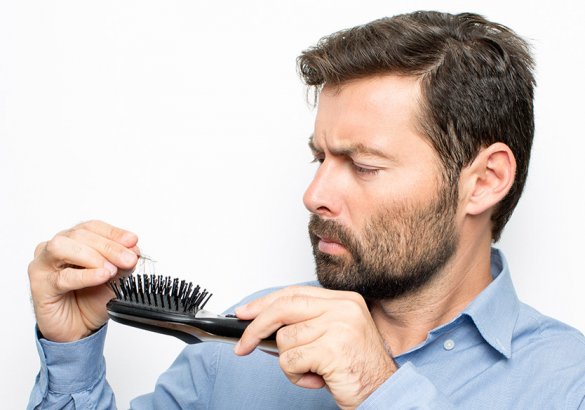 When we talk about androgenetic alopecia, we often think about the connection between this condition and inheritance: is it more likely that a person will suffer from alopecia if his close relatives do?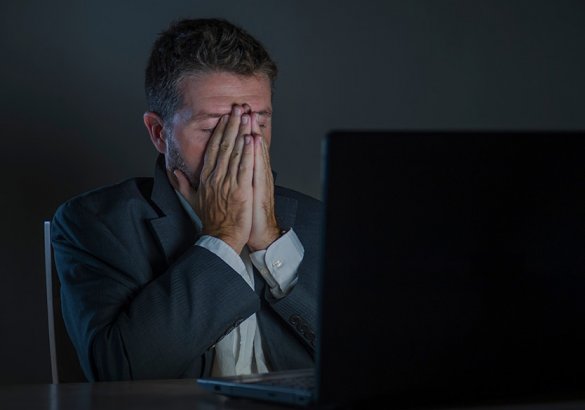 Hair loss is a phenomenon that can have a number of causes. Some of these are physiological, due to the hair's natural lifecycle; others are hereditary, whereas others still can be caused by the use of certain medicines.