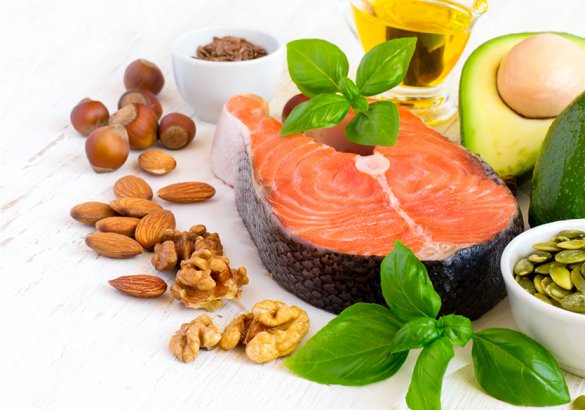 The health and condition of our hair is also affected by what and how we eat.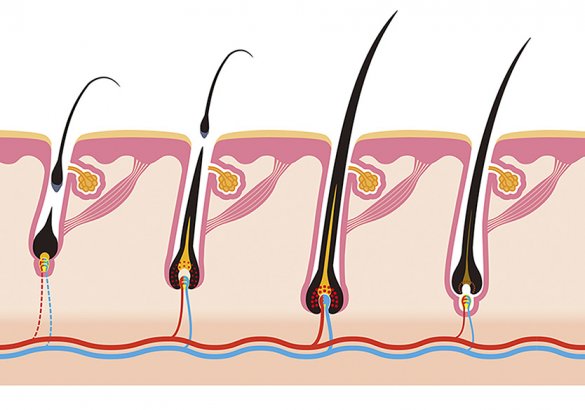 Understanding how our body works is the first step towards taking care of it in a correct and efficacious manner.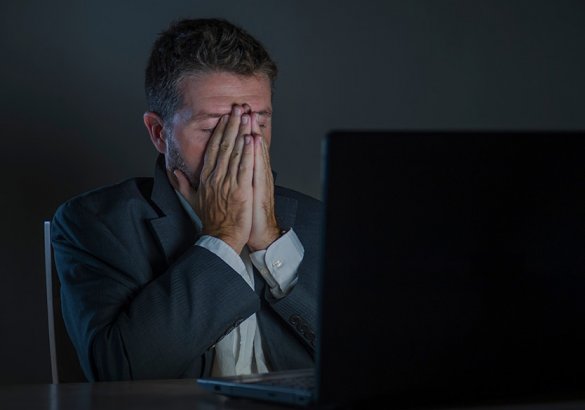 Hair loss is a phenomenon that can have a number of causes. Some of these are physiological, due to the hair's natural lifecycle; others are hereditary, whereas others still can be caused by the use of certain medicines.